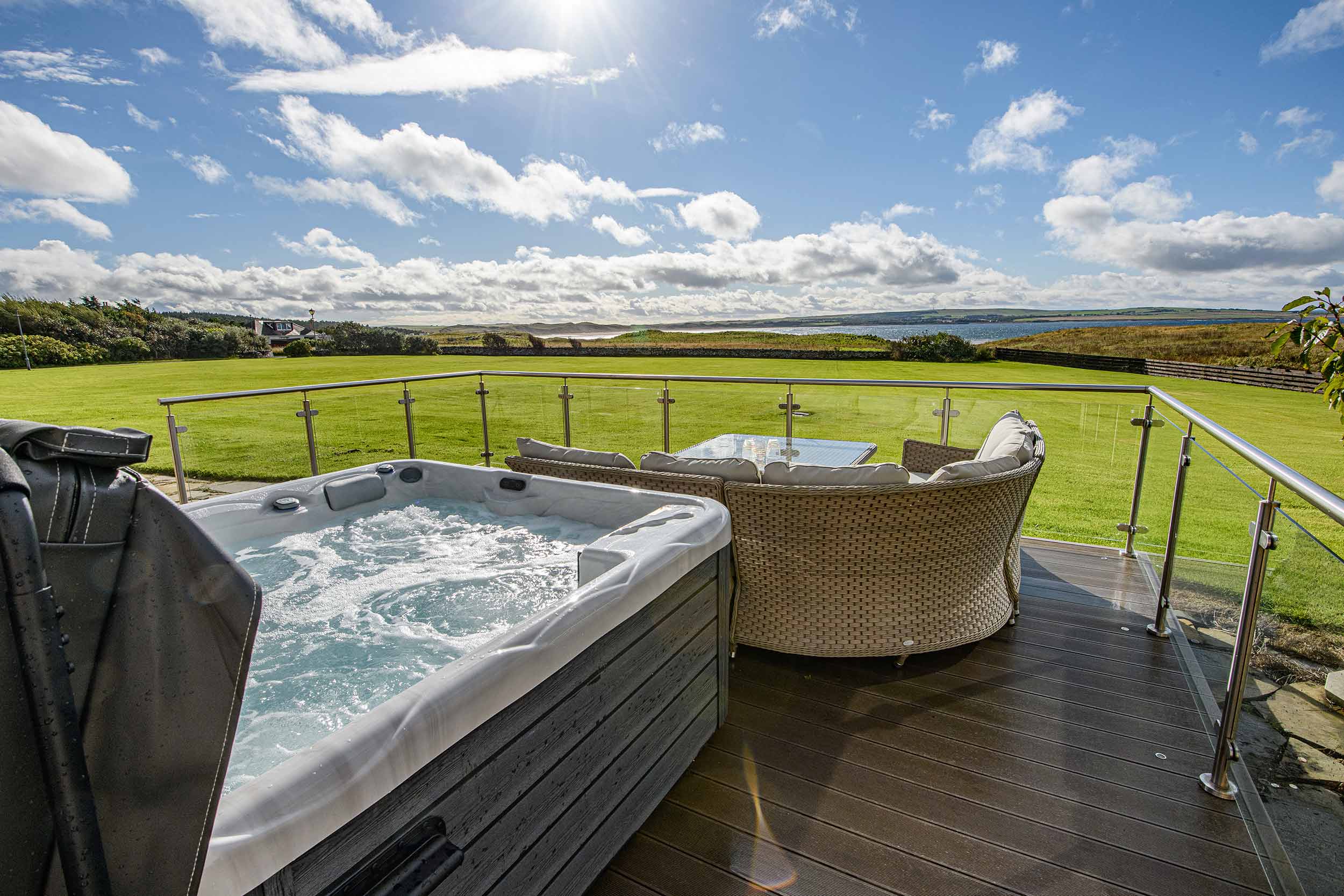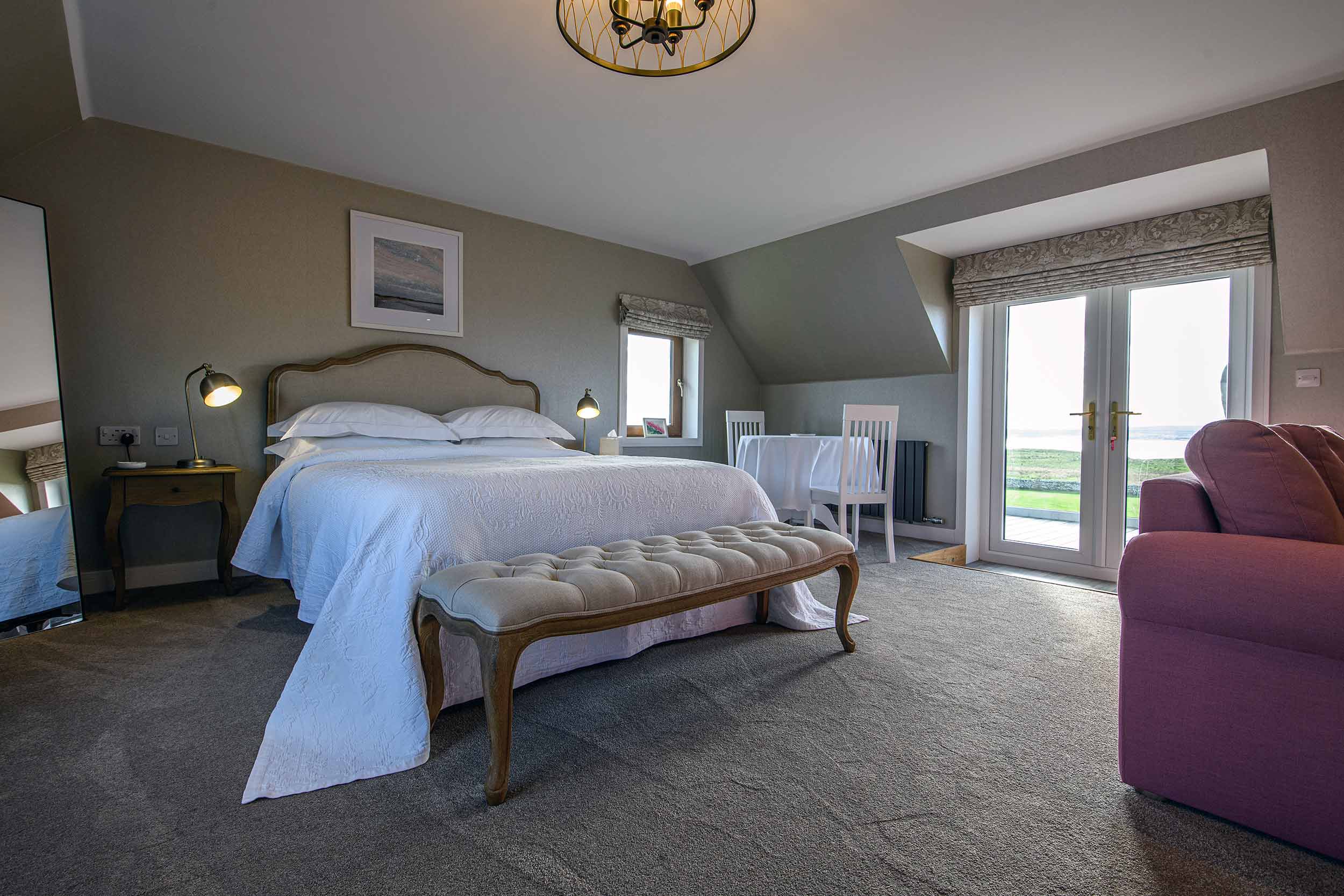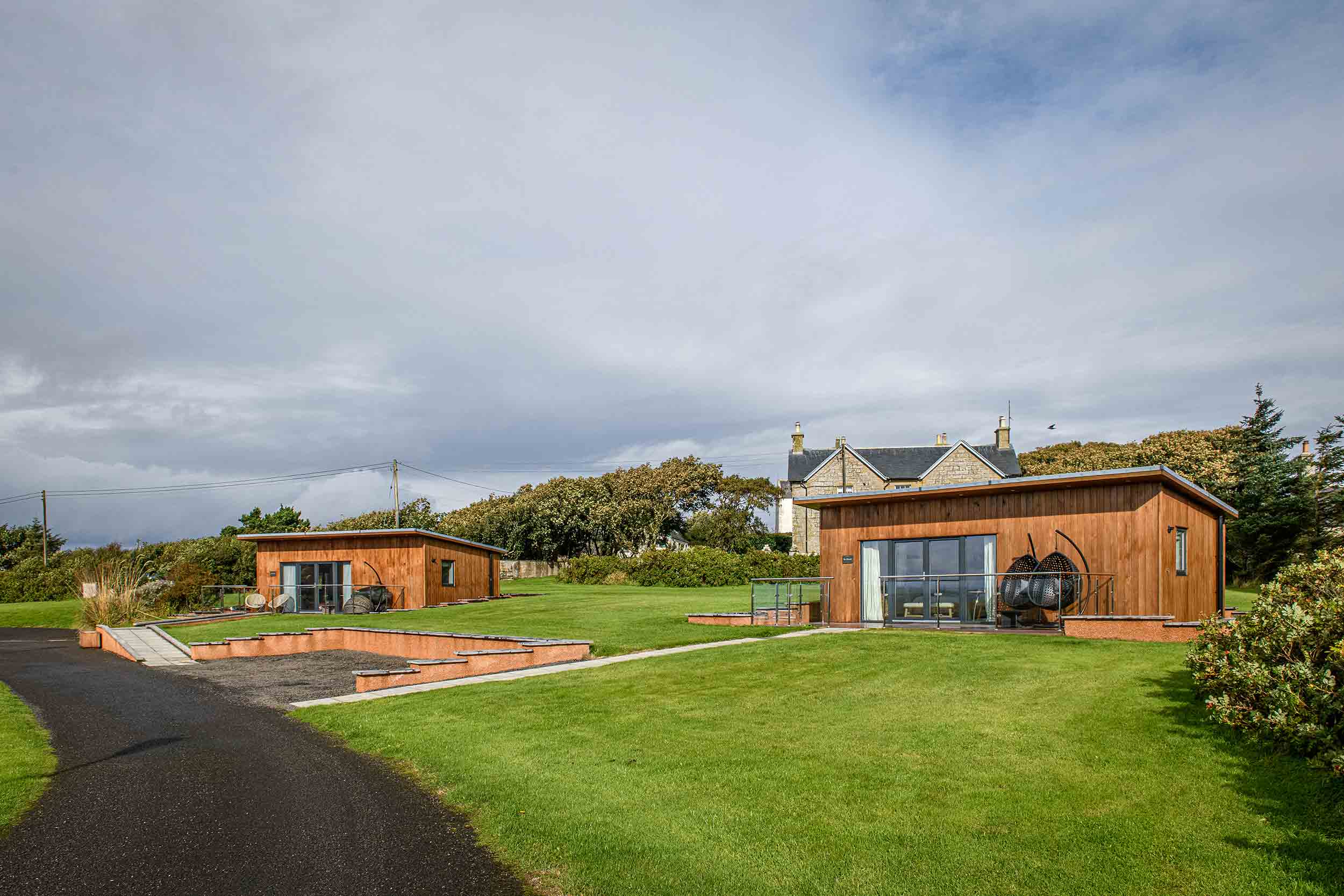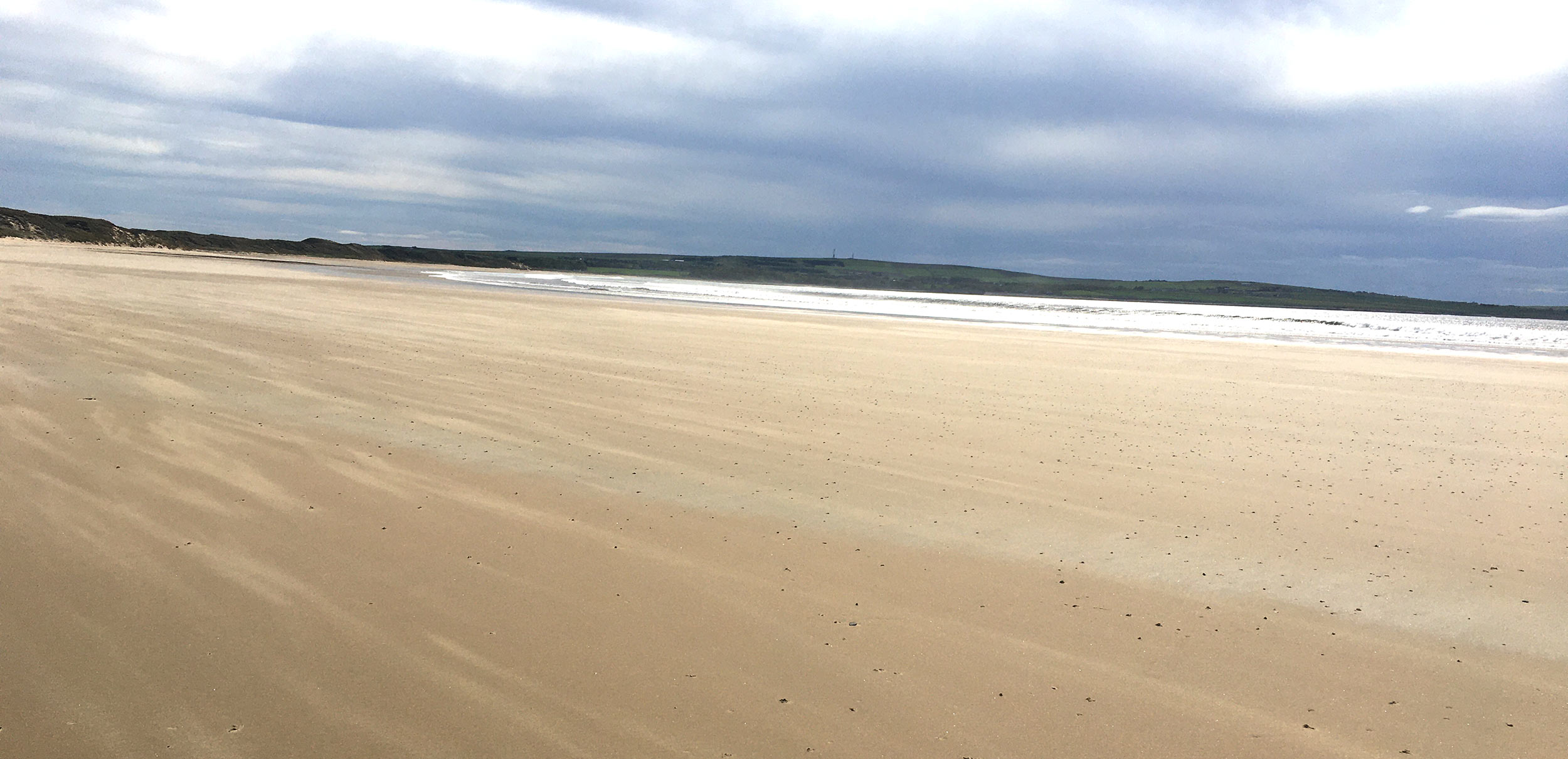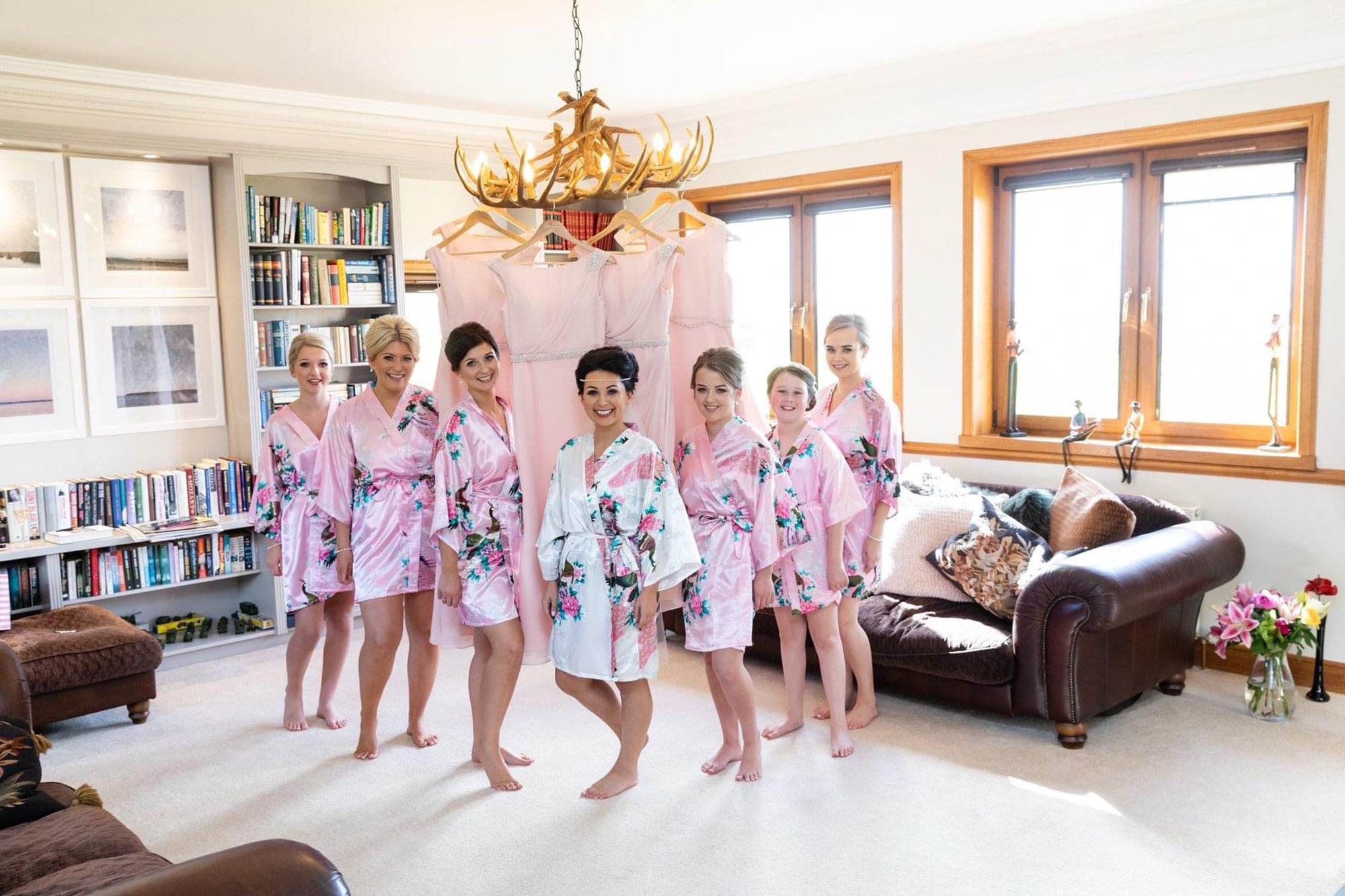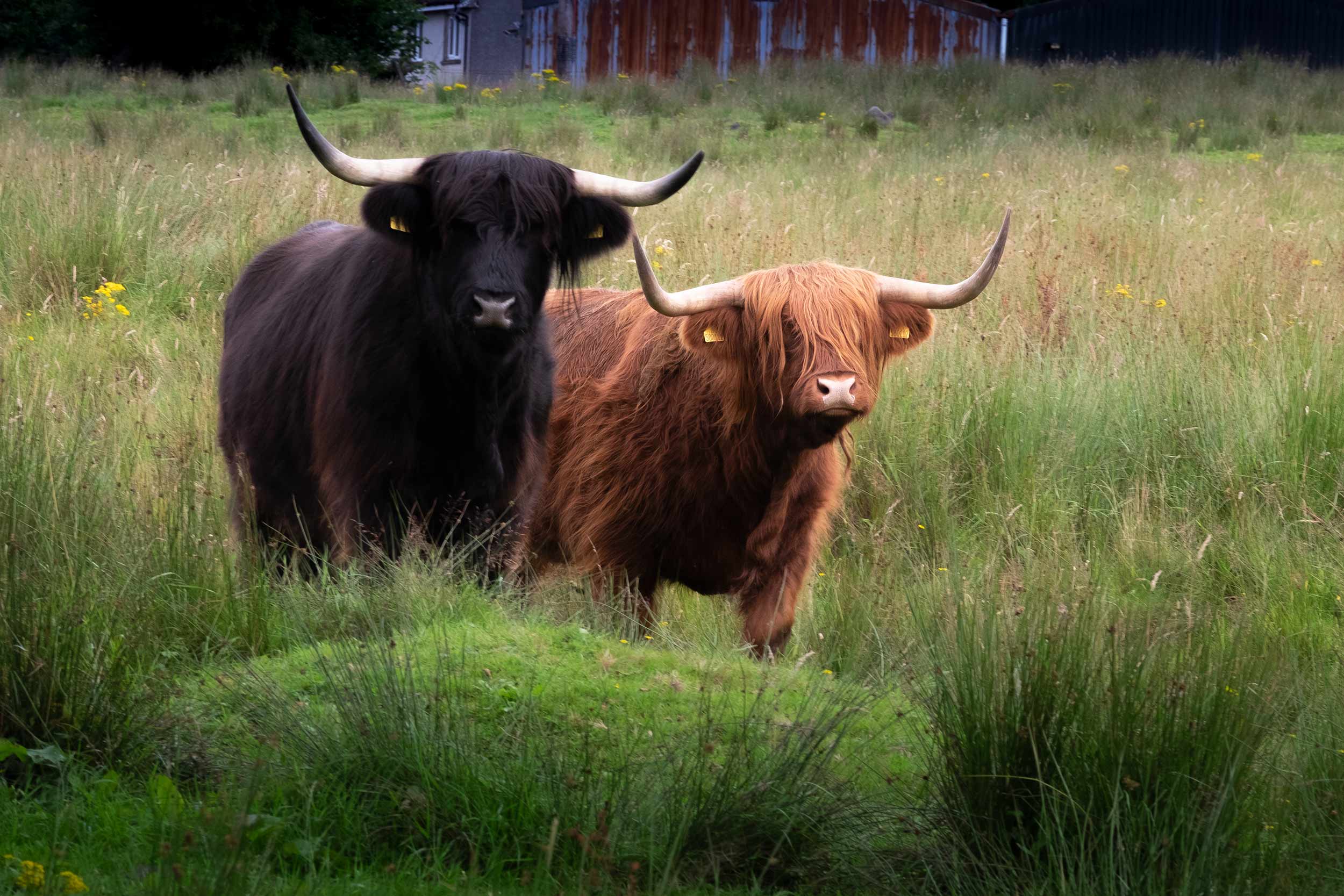 211001-Dunnet-Bay-Escapes-164
The perfect base to explore the North Highlands.
211001-Dunnet-Bay-Escapes-231
Romance in style at Dunnet Bay Escapes.
Self Catering
We also have 2 Garden Suites!
Stunning Views over Dunnet Bay.
DB-26
We have a 2 mile Sandy Beach on our Doorstep!
DB-Kissing-Square
Bride/Groom Parties/Celebrations/Staycations – make it your's
Highland-Cows
The friendliest cows in Dunnet
Looking for five-star high end luxury accommodation with jaw-dropping views across one of the most beautiful beaches in the far north, look no more!
This spectacular award-winning coastal haven literally has it all. Offering a variety of accommodation in a large luxurious home and immaculate high spec garden suites, set in a stunning peaceful location, and run by extraordinary attentive hosts, you will want for nothing.

Indulge in stunning surroundings overlooking Dunnet Bay while relaxing in the hot tub, lounging on the breathtaking balcony or garden terrace, and enjoying your complimentary drink after deciding from the extensive breakfast menu using locally sourced fresh produce with homemade breads, baking and fresh coffee. You simply won't find quality like it anywhere else.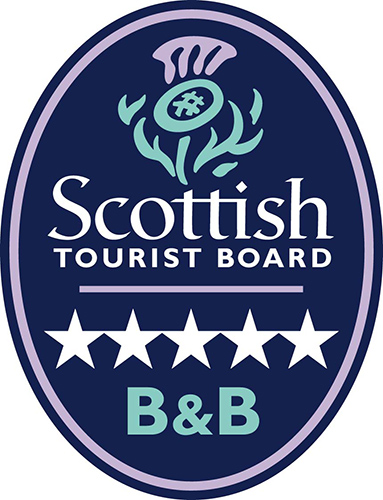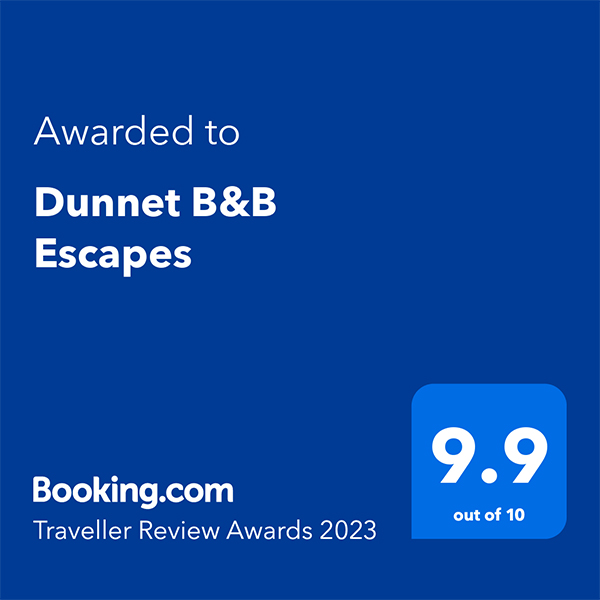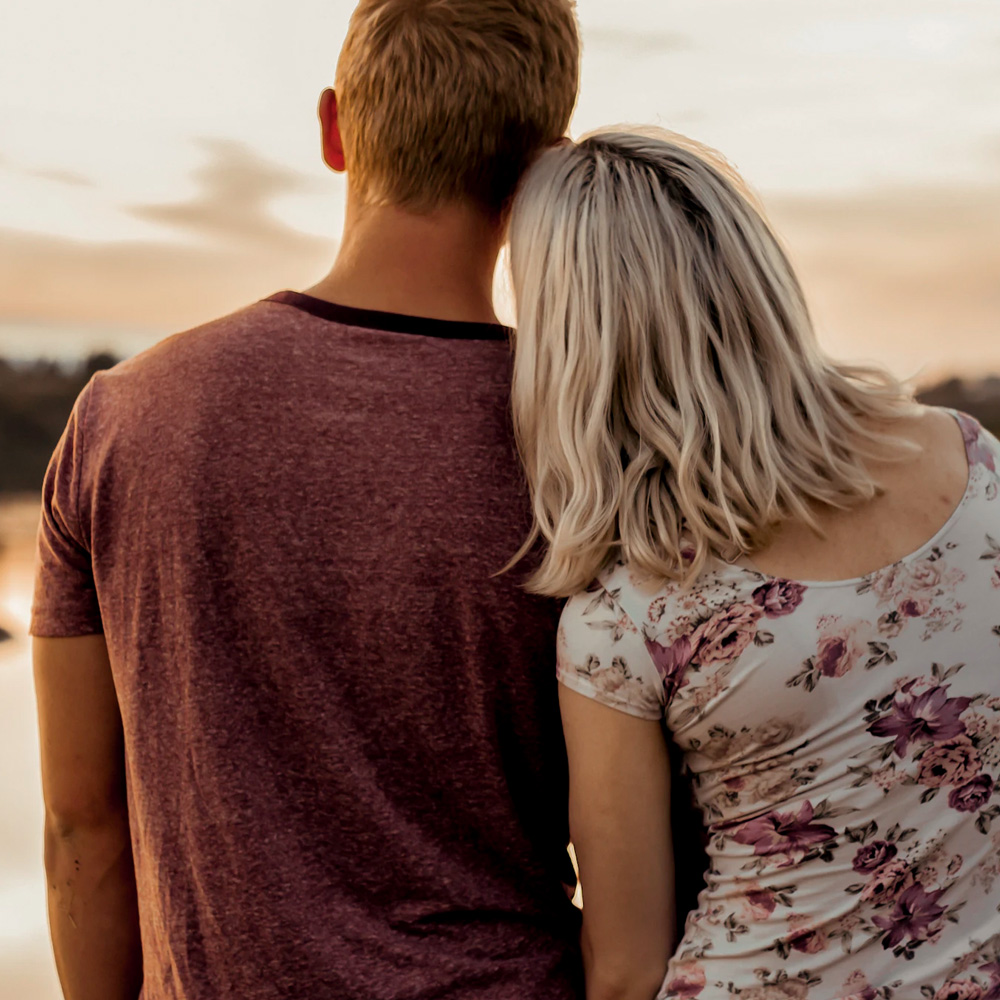 Perfect For Couples
The place to relax and recharge! Great for Couples getaways, friends, family or just for you.


Everything You Need
Free WiFi and free parking throughout your stay with each guest room has ensuite facilities with toiletries, hairdryer, Smart tv's, integrated fridges and tea/Nespresso coffee making facilities.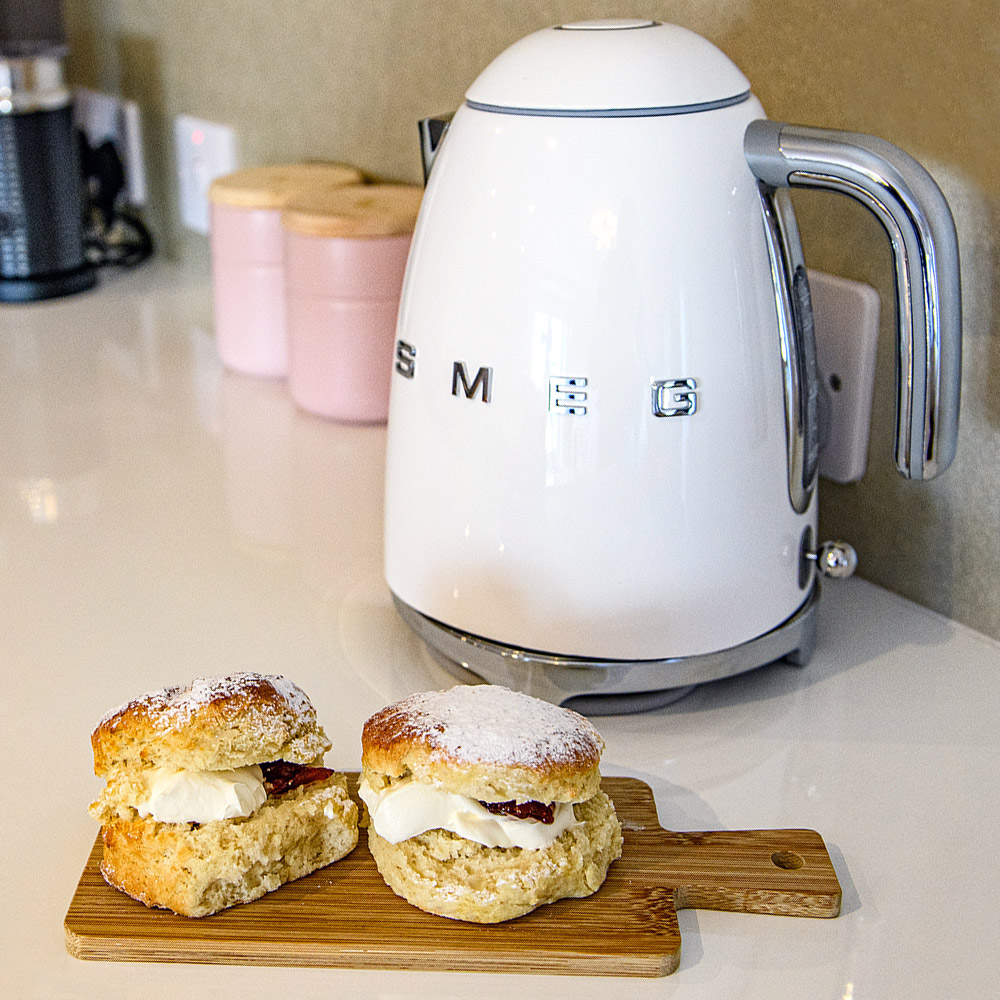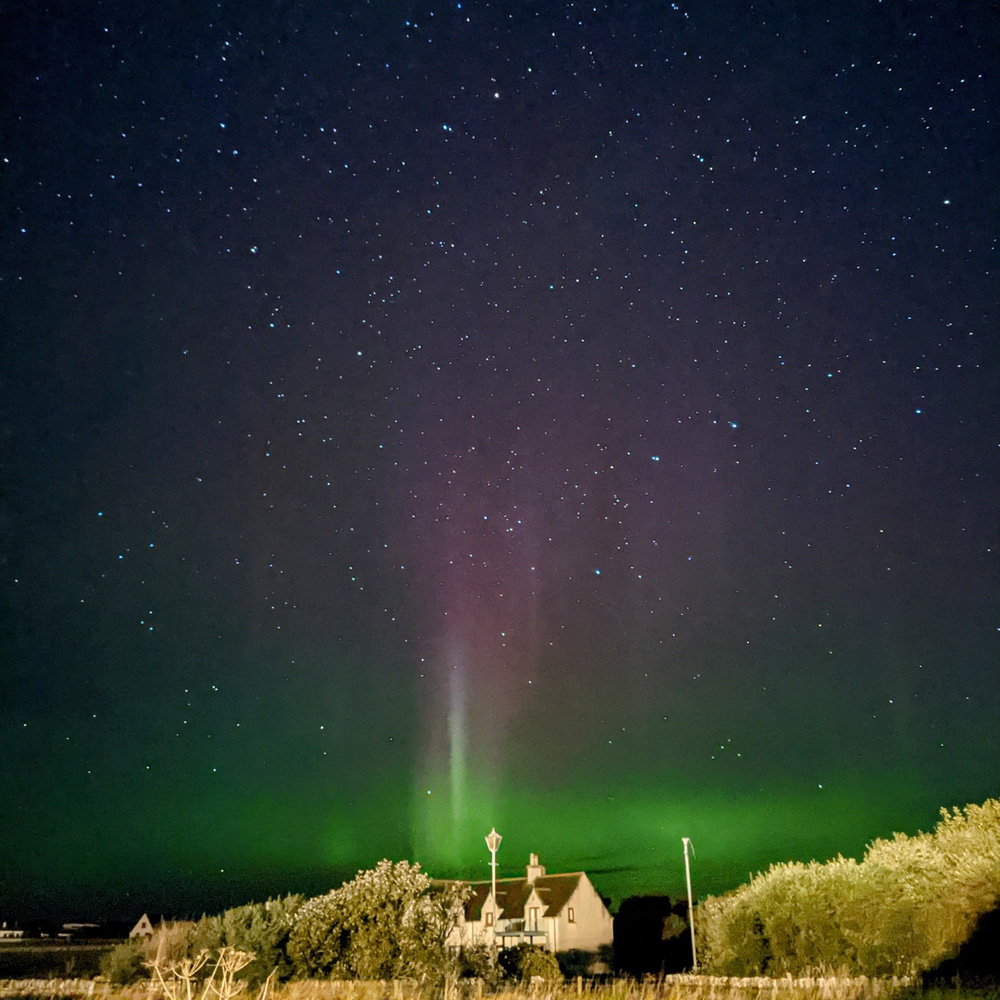 Amazing Views
The stunning location boasts magnificent views of Dunnet Bay and Dunnet Head, our balcony provides amazing views of the coastline. Sunsets over the bay that will have you reaching for your camera! Failing that come out after dark to catch the Aurora.
Great Location
Nearby local attractions include the Castle and Gardens of Mey and the Dunnet Bay Distillery, makers of the award-winning Rock Rose Gin. John O'Groats is only a short drive away and of course we have the most amazing beach at the bottom of the garden.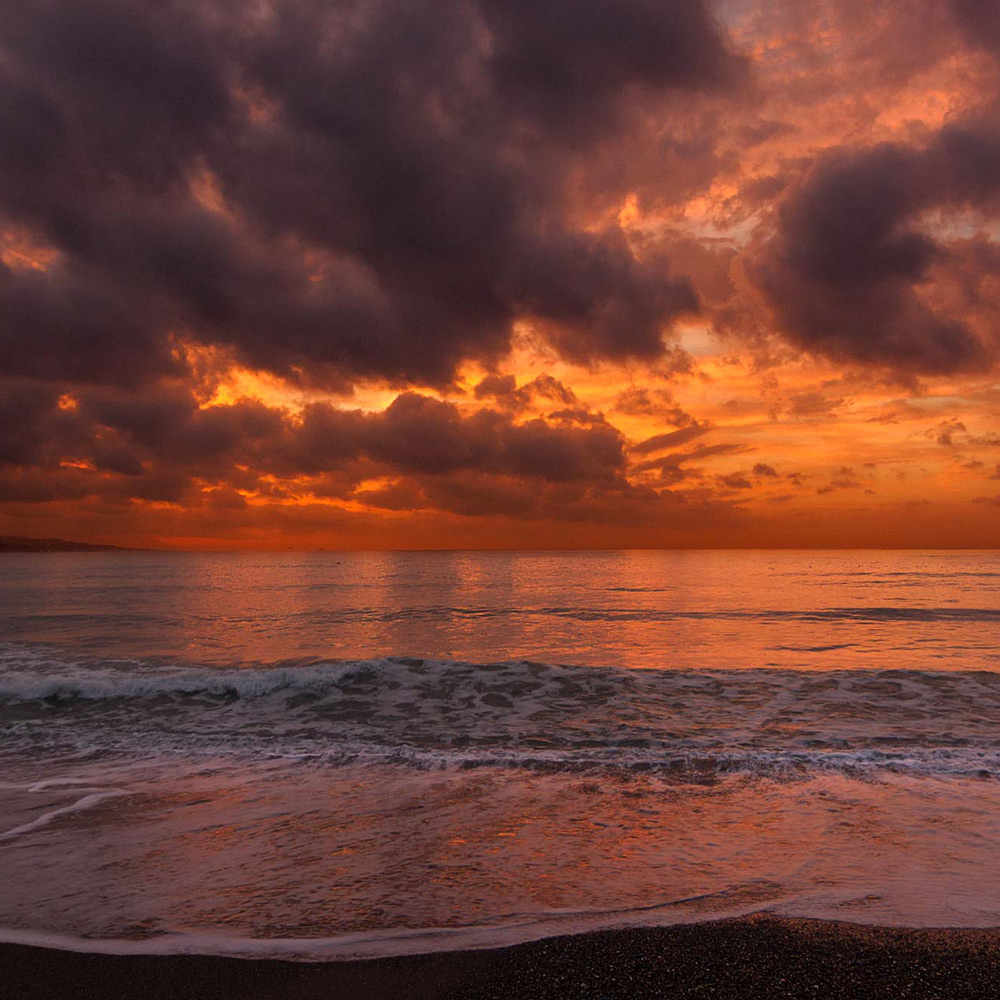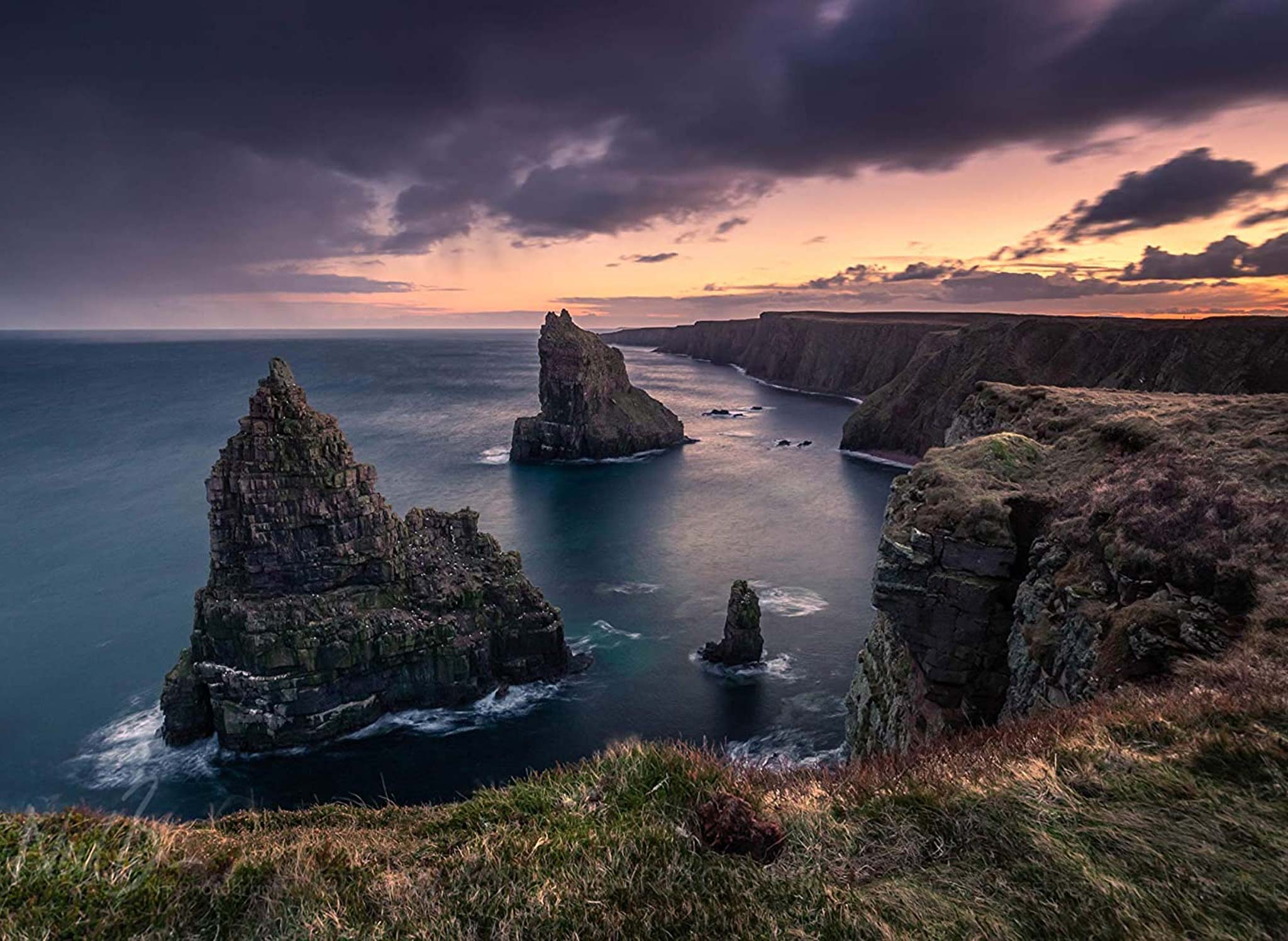 Enjoy some of the most dramatic scenery in the UK by staying at Dunnet Bay Escapes!
---
Dunnet Bay Escapes is the ideal guest house to explore Caithness

We love to accommodate…
Whoever you are and whatever you are doing, Dunnet Bay Escapes should be on your ultimate escape bucket list. It can't fail to meet your expectations, whether you're hoping to explore the local area or just passing through, it will cater to your every need and create incredible new memories to last a lifetime.
We're proud to say we have 5 STARS from Tripadvisor.
Read our reviews below.


Luxury 3 bedroom caravan at Silversands
19/08/2022
Verified
Amazing!!! A group of 6 of us stayed for 1 night - the attention to detail, the host, the rooms, the food and the view were just unbelievably fantastic! I could of stayed forever, will definitely return and stay for even longer! The beds are so comfy and everything just felt like luxury!

Verified
Highly recommend. June 2022 We stayed for two nights. Driving up the stone wall driveway the home is situated on a large property with a beautiful green front lawn. The host, Sheila greeted us right away, and gave us a tour of our private suite in the main house. Minutes later Shiela returned with a fresh scone with cream and homemade jam. The suite has a walk in shower, soaker tub and plenty of towels. The kitchen net in our suite had a kettle, espresso machine, fridge with cream,milk and spring water. The bed was comfortable with extra pillows and soft duvet. We opened the French doors to take in the sounds and view of the waves. After a long day hiking it was great to take in the private outdoor hot tub. Breakfast orders taken the night before, with lots of choices. It was served on time, hot and large portions. Everything was homemade and wonderfully presented. Shiela went above and beyond for us. She clearly takes pride in her beautiful home with her husband John.

Verified
Fantastic Stay We stayed for one night in one of the lodge/pods at Dunnet B&B escapes and it was absolutely fantastic! We were greeted with a warm welcome and shown around the accommodation, where there were home made scones awaiting our arrival! Sheila and John are excellent hosts and go out of their way to make sure you have a fantastic stay! Our lodge was incredibly comfortable, private, warm and homely and we both had a great nights sleep! The waterfall shower is fantastic! We spent some time in the hot tub at the back of the main house, which was a great way to unwind in the evening! Breakfast was absolutely superb! The best breakfast offering I've had when staying anywhere! The only very minor point is the wifi signal wasn't great in our lodge, but there was excellent 4G mobile signal, so not really an issue for us! Would highly recommend staying here if you're in the area and we would happily book to stay again!

Verified
Fantastic stay Our suite was amazing, beautifully designed and very comfortable, with fantastic views over Dunnet Bay and a private balcony. Breakfast was delicious and plentiful. There was lots to see in the area, and a pub for dinner only a short walk away. The hosts were very helpful too. Perfect!
Verified
What a hidden gem!!! We stayed here last July as part of our NC500 honeymoon trip and wow it was so so special! We sadly only had one night here but loved every second!!! The couple that run this place (I'm so sorry I have forgotten your names!!) are both so so lovely and the customer service was outstanding! We stayed in one of the separate rooms to the main house - wow it was spotless so spacious and had fantastic facilities! I also have to say out of the 8 hotels we stayed in during our honeymoon the choice of breakfast here was by far the best and how impressive for really a small b&b! We were so impressed with the quality of the food and to have it brought to our room to enjoy with a sea view - wow it was so special. We honestly loved our one night stay here and I'm sure you won't be disappointed if you book. We hope one day to return!!

Verified
Exceeded expectations highly recommended We are currently touring the NC500. This is a gem of a find and is absolutely perfect in every way. Sheila our host goes above and beyond to make sure your stay is something to remember and special. The home made scones on arrival was a pleasant unexpected surprise and very much appreciated after our drive. The suite with a sea view is exceptional and well deserved a 5 star rating in our book. We have stayed in quite a few different hotels, B&B etc and this tops the lot we would definitely stay here again and recommend this to our friends and family. The suite is very nicely decorated with quality furniture and fittings throughout. The little extra homely touches together with the super comfy bed added to the overall experience. The breakfast was presented and cooked to perfection. The stunning view from our suite over the bay was awesome. The bonus was the hot tub which we were able to use was fantastic with views over the bay.

Verified
Best b&b! Amazing b&b out of this world room very clean and spacious and Shiela was very friendly and welcoming breakfast was beautiful and was delivered to our room in the morning! Will definitely be back thank you 😊

Verified
Absultely incredible Wow what an incredible place. We stayed in one of the garden rooms. It was like a little luxury cottage for ourselves with a beautiful room, bathroom and kitchenette in a really private setting. The bed and bedding was the most comfortable I'd ever slept in - I'll be buying them for my home! Breakfast was served in our room to a spectacular view, and the breakfast was amazing, so tasty and beautifully served. The host was really friendly and welcoming and went above and beyond to advise us on places to visit. Everything about it was fantastic and I'd return to Scotland just to stay there!

Verified
The best accommodation ever In the last 50 years we have travelled all over the world and this is the best accommodation we have ever stayed in. Every little detail has been considered and implemented. The rooms are beautiful and comfortable with great views across the bay. If there is a best bit it has to be the breakfasts. They are a gourmet delight. The hosts, John and Sheila, are most welcoming and nothing seems to be too much trouble for them.

Verified
A true gem. Booked one night in one of the two garden rooms whilst on our NC500 trip. John the owner greeted us and we had lovely home baked scones ready waiting from his wife Shiela. The "room" is fantastic; so spacious, very well presented and extremely clean and tidy with quality furnishings. Was excellent to have a kitchenette and the bathroom was again very spacious and clean. We both used the hot tub in the evening which was a delight and we slept very well to awake to a sumptuous breakfast cooked by Sheila and brought to our room by John. Would definitely recommend staying here and would be glad to visit again in the near future. Many thanks Sheila and John 🙂